Please enter PU Prime registration website via https://www.puprime.com/forex-trading-account/ and fill up the required information. Clients will receive client portal access detail in their registered email upon completing this step.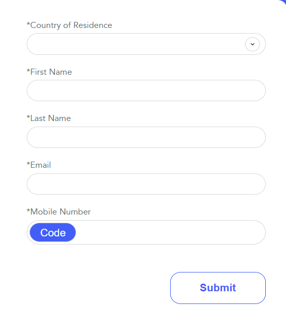 New clients will be redirected to client portal to complete the registration process by completing step 1 to step 5. Required fields are marked with an asterisk (*).
Step 1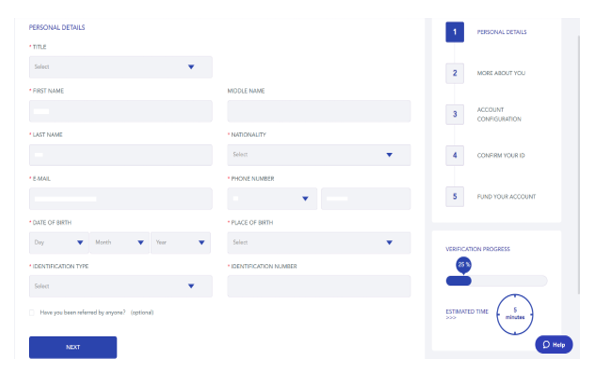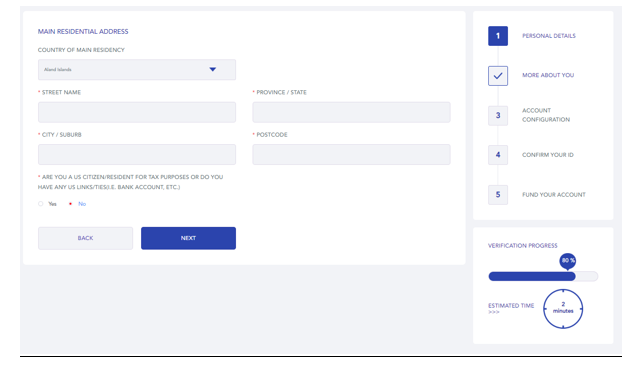 Step 2
Step 3
Step 4
Regarding the required document for account verification, please refer to this link https://helpcenter.puprime.com/hc/en-001/articles/360004364815-What-type-of-supporting-documents-required-for-account-opening- for more details.